One thing you'll realize once you are in this country is that Japanese people LOVE bread. There are bakeries all over the place and convenience stores are always packed with pastries and savory bread. Unfortunately, though, none of them will likely be gluten-free. But don't despair, "Comehiro" is here to save your gluten-free day!
A gluten-free bakery in Tokyo, Japan
Comehiro is a dedicated gluten-free bakery in Musashino city, Tokyo. It's less than ten minutes on foot from the station called Musashi-Sakai on JR Chuo Line (detailed directions to follow.) It is only a station away from Mitaka where Ghibli Museum is, so maybe you can swing by here, grab some delicious bread for breakfast before heading out to the Totoro wonderland.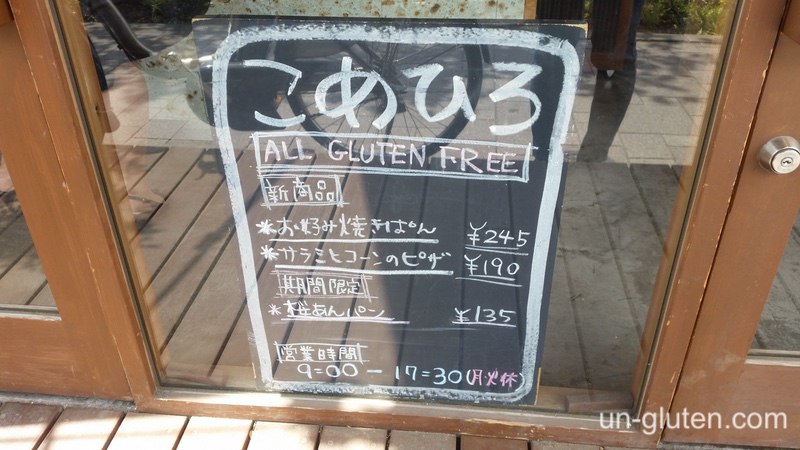 Unlike most gluten-free restaurants in Shinjuku, this place isn't exactly English friendly but it shouldn't be a problem. All you have to do is walk in, grab a tray, pick what you want, and pay. There is no place to sit and eat inside, but I have a tip on that too later, so keep on reading!
All the gluten-free goodness at Comehiro
The place is very tiny but they have pretty good selections of gluten-free bread to choose from.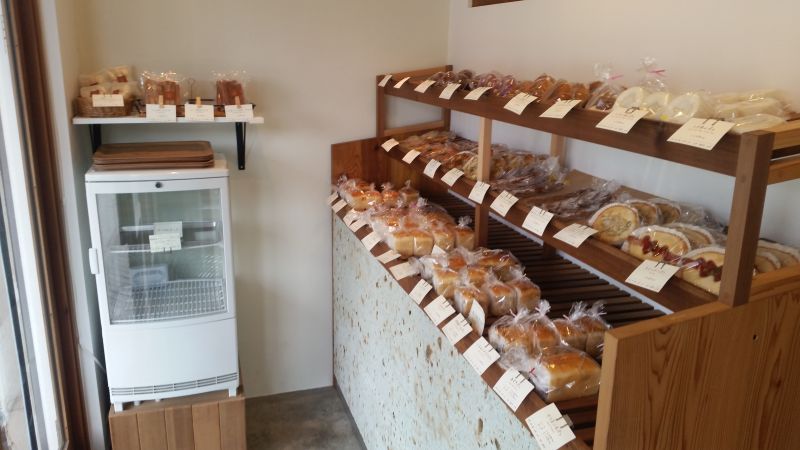 But don't get fooled by the size of the place, as they offer a wide variety of gluten-free goodness. Everything you see is gluten-free!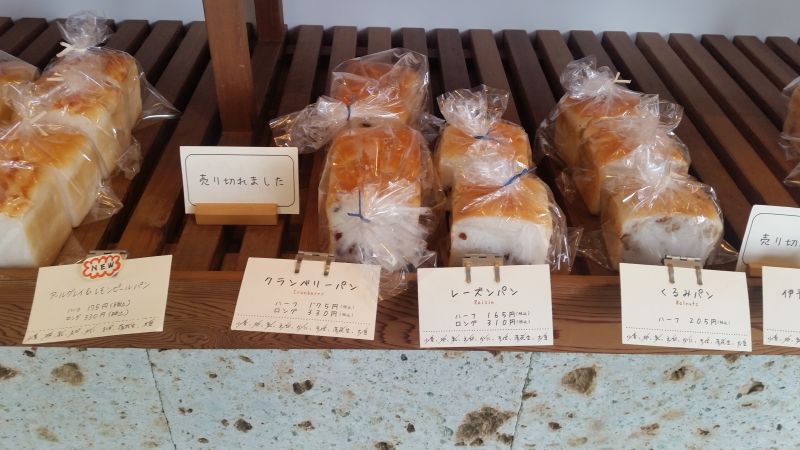 Cranberry bread, raisin bread, walnut bread…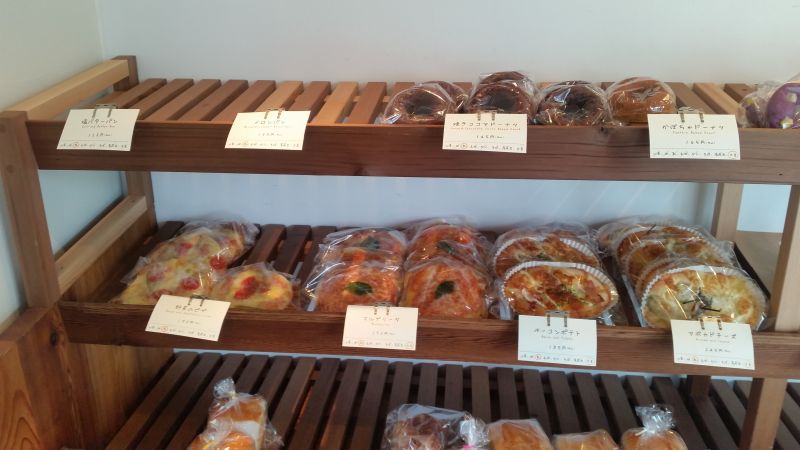 Pizza bread, avocado cheese bread, donuts…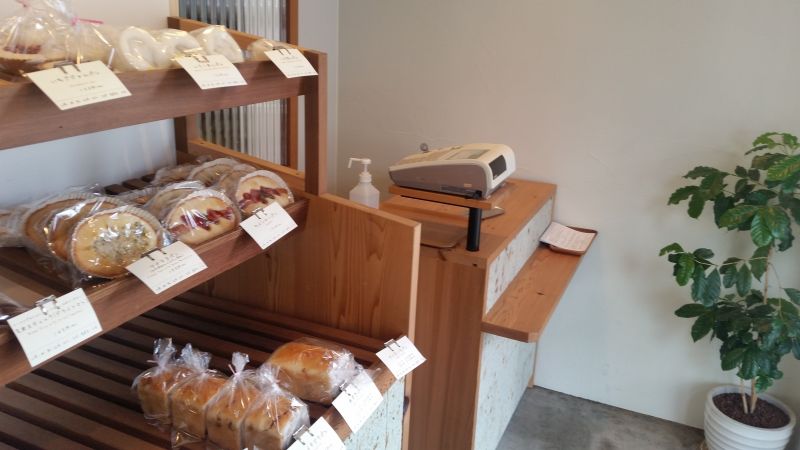 Tuna bread, hot dog bread… Is your mouth watering yet?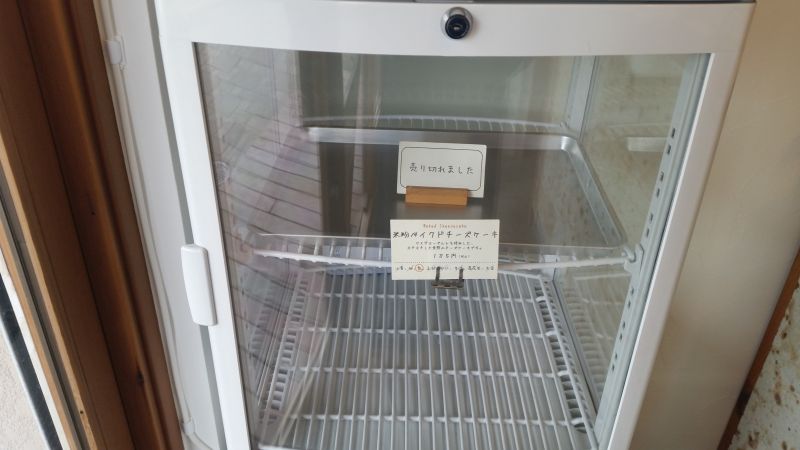 Their rice flour cheesecakes were sold out by the time I got there around noon, so if you want a bite of it, you should probably try to get there early.
I bought a total of three items, which came out to be a bit shy of 500 yen. Not bad at all for gluten-free bread; I know a place that charges almost double that and they didn't taste half as good.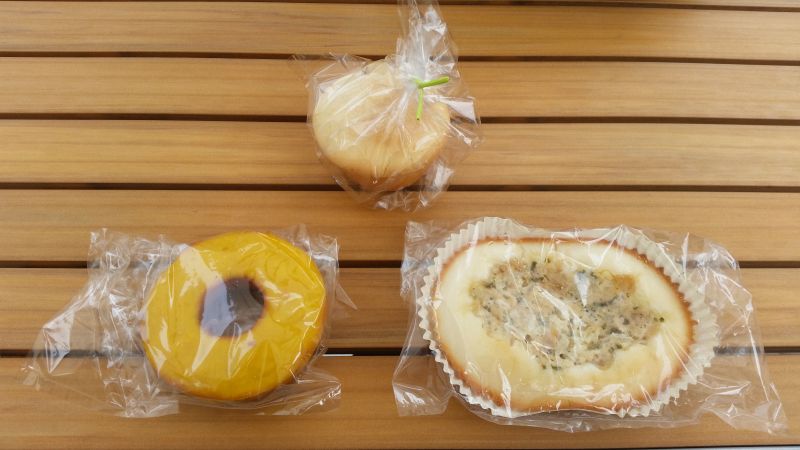 How do I get to Comehiro?
Good question, here is the directions on how to get there!
Hop off at Musashi-Sakai Station on JR Chuo Line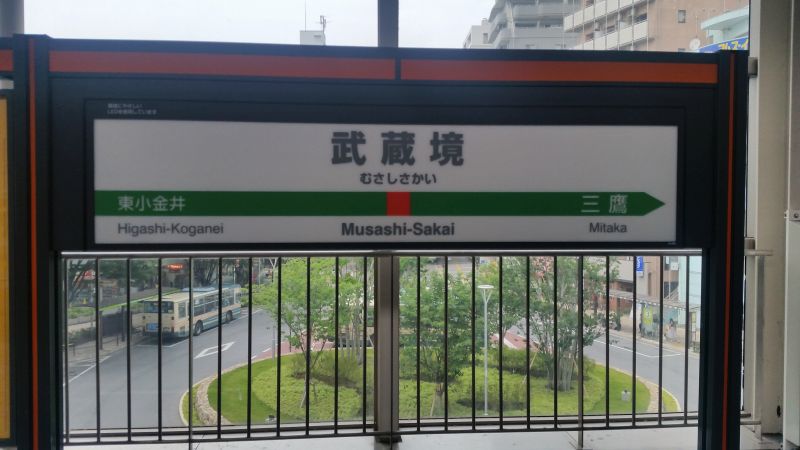 Exit through the ticket gate, and turn left towards the North Exit.
Upon exiting the station building, cross the street and turn left. Go down the strip called "Skip Dori"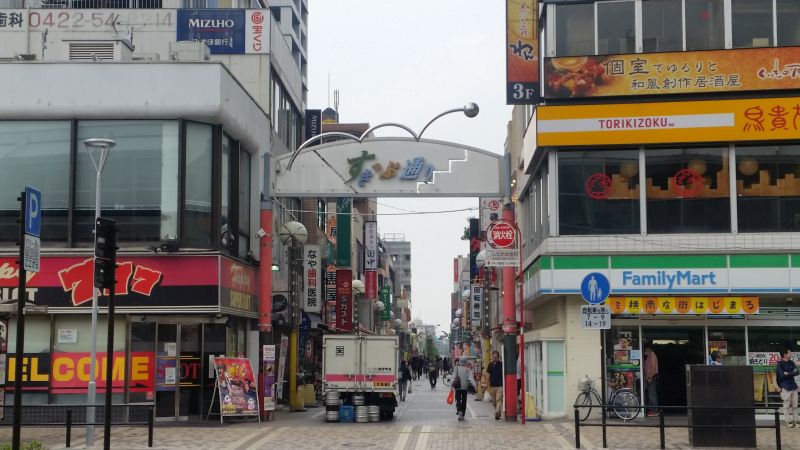 Cross the street one more time after walking through the strip. Walk a bit more until you see this supermarket to your left.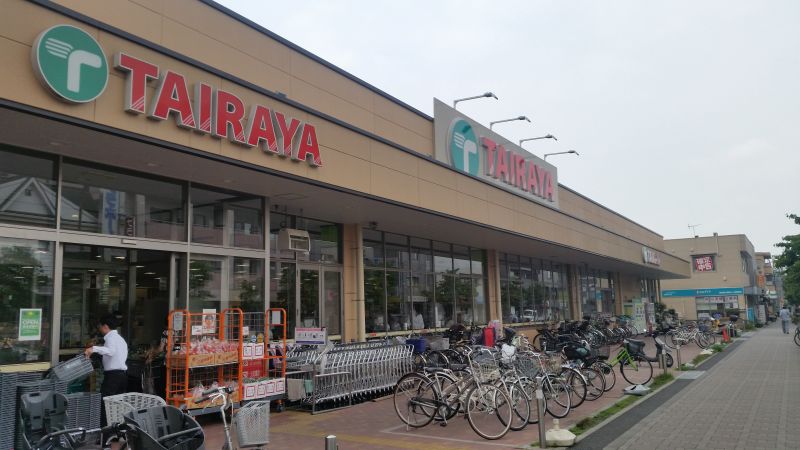 Comehiro is just a minute away on the same side of the street, right next to a very yellow building.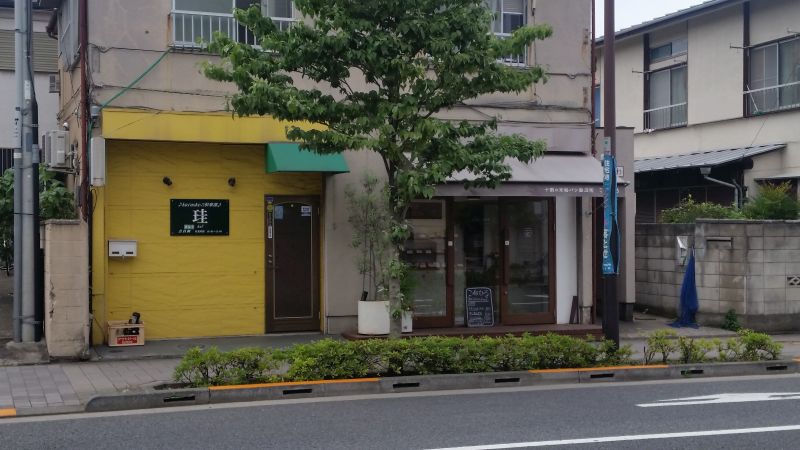 If you want to dive into your gluten-free goodness right away, just go back the way you came. There is a tiny shopping mall right next to the station called Nonowa, and they have a neat patio area that's open to the public.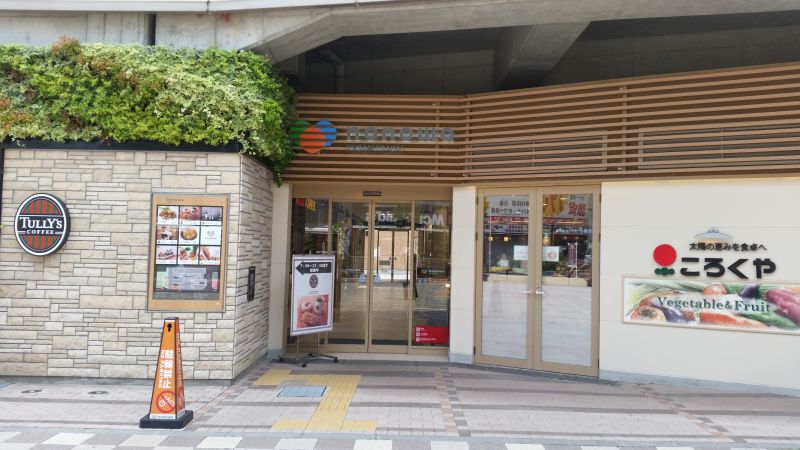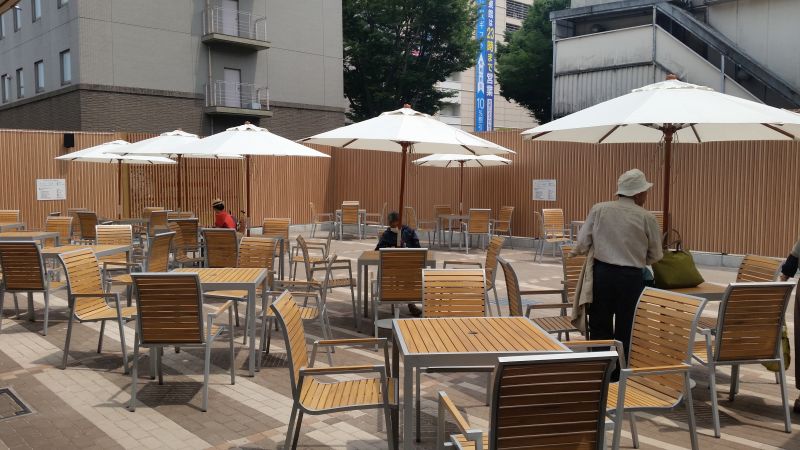 Looks pretty cozy right? They even have clean public restrooms.
I've been to four gluten-free bakeries so far, and Comehiro is by far my favorite for their great selections and prices. They have a lot to offer for us celiacs and it's definitely worth a visit.
Store Info for Comehiro
According to their website, which by the way is in Japanese only, they are open on Saturdays and Sundays, with some additional days open by reservations only.
Address: 2-3-18 Sakai, Musashino-shi, Tokyo Zip180-0022