If you've never been to Shinjuku in Tokyo, Japan, you will be surprised by the sheer number of people that flood the streets. Shinjuku has the world's busiest station with over three million people using it everyday as the transport hub, and because of it, it can be a very diverse city.
One sign of it is the abundance of gluten-free restaurants in Shinjuku. Gluten-free anything is very hard to come by in Japan, but here you will have some good options including one restaurant called Mr. Farmer.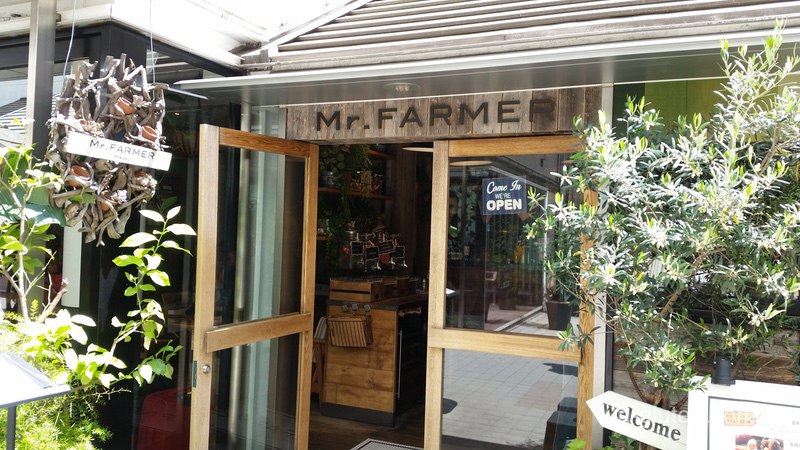 Mr. Farmer, as its name suggests, is heavy on fresh vegetables, although they also serve meat.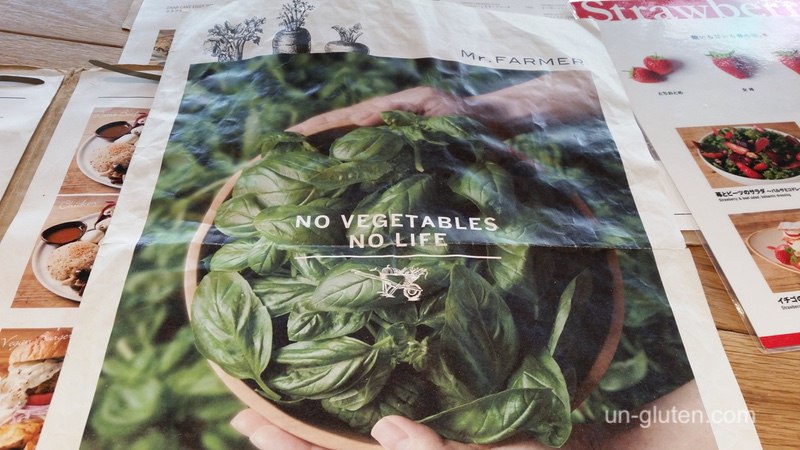 They not only have gluten-free dishes, but they also serve vegan and high protein food. Dishes that accommodate special dietary needs are indicated by icons on the menu.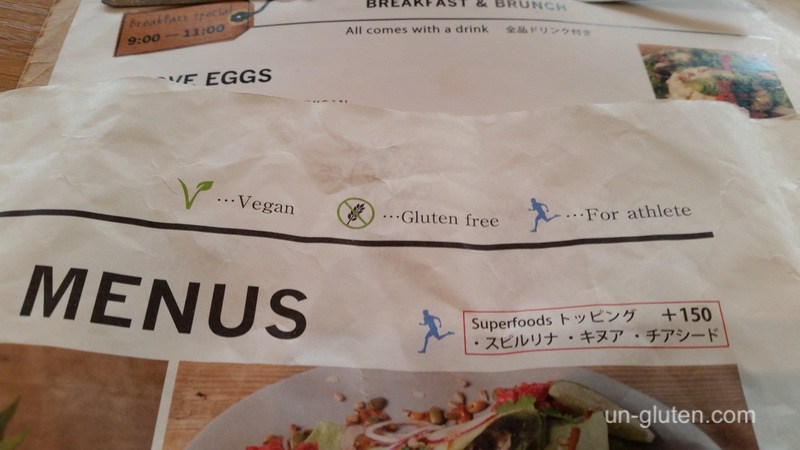 And don't worry, because this restaurant's target customers are clearly those coming from overseas, everything is written in Japanese and English.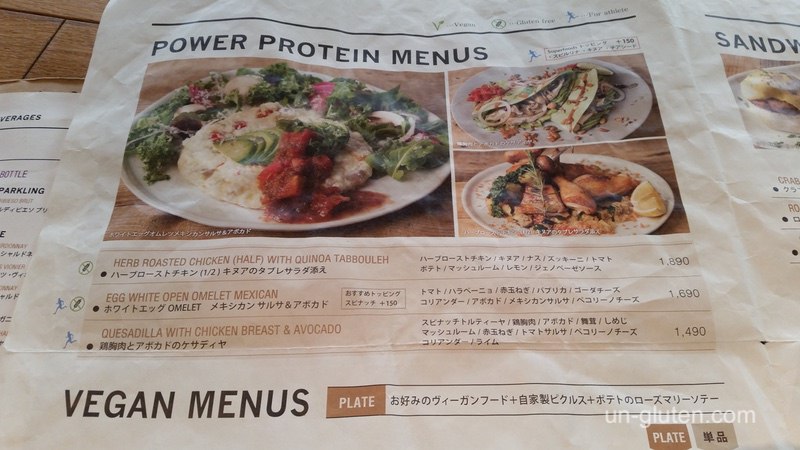 Even their "coffee table books" are in English, too.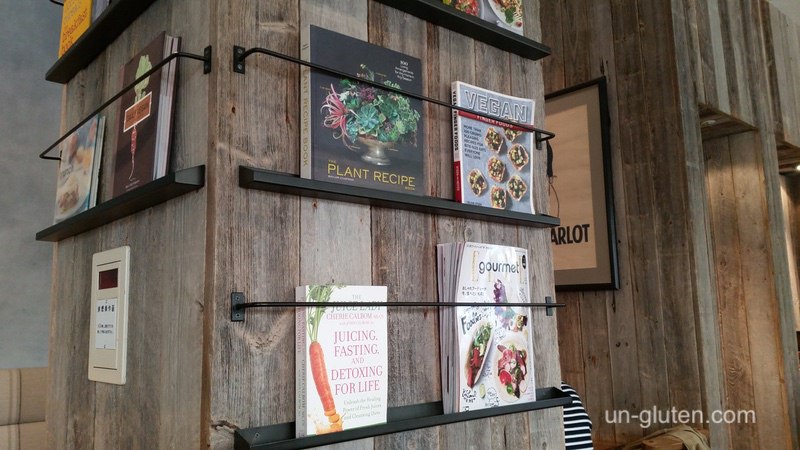 I believe they change their menus once in a while, so what I ordered might not be available when you visit, but here is a picture of what I had. Their Herb Roasted Chicken with Quinoa.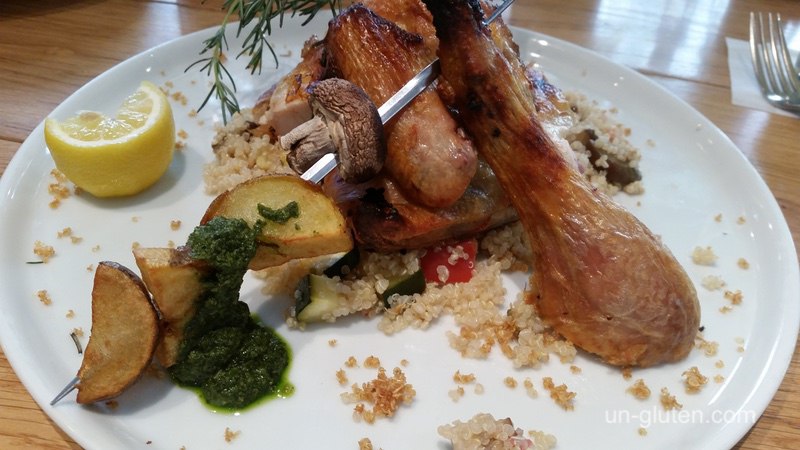 And no, I didn't take the picture after I had eaten most of the quinoa off the plate; it came out looking scattered like this. It tasted great, so no complaints.
And here's their fancy expensive lemonade, which by the way, was awesome as well.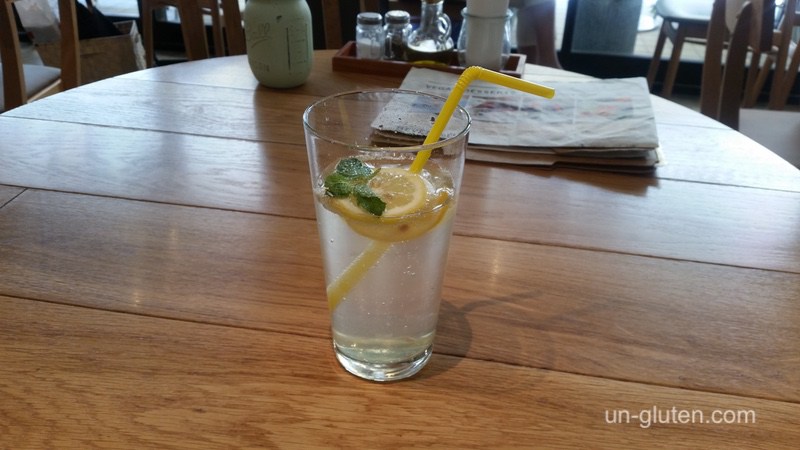 This is a very popular restaurant especially among tourists, so you should expect some wait time during peak hours. Also, it's worth noting that they serve gluten dishes on premise, so if you are extremely sensitive to any trace of gluten, please take extra caution.
They are conveniently located right next to Shinjuku station and they have other branches in Tokyo as well. Please check out their website for locations and latest info.