Japan could get notoriously hot and humid during the summer. So what's the perfect way to end your day after hours of walking and swimming in your own sweat? Beer, that's right.
Unlike some gluten-removed beers in other countries, the beers I'm about to introduce you contain no barley or wheat. They fall in the category called the "third beer" in Japan, which means most of them use other forms of protein like soy or pea. They also tend to be cheaper than regular beers because of the way they are taxed.
Although the beers in my list contain no forms of obvious gluten, please note, since Japan is not big on gluten-free just yet, the beer makers do not claim their products to be gluten-free. Since their manufacturing lines may be shared with wheat/barley containing products, if you are very sensitive to even the smallest amount of gluten, it might be safer to stay away from them altogether.
With that disclaimer out of the way, here are the beers that I found to contain no gluten ingredients.
Gluten-free Beer Candidate #1: Nodogoshi Nama by Kirin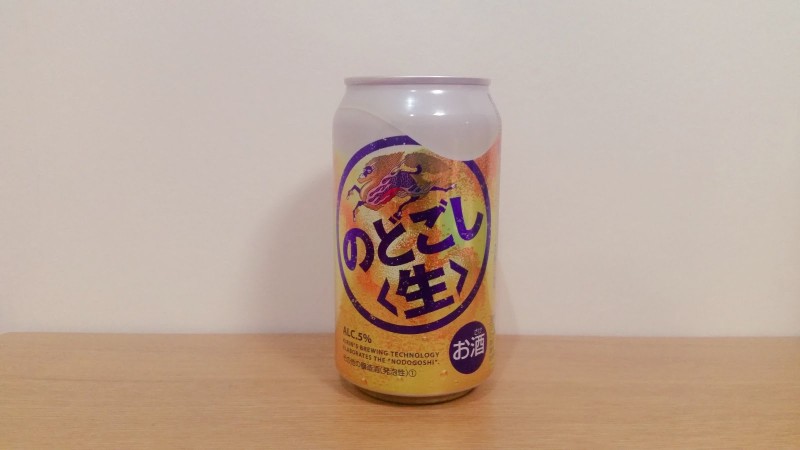 This beer is served at some dedicated gluten-free cafes and restaurants that I know so I'm not the only one who believes this is gluten-free. Instead of barley, it uses soy protein. This is probably the most popular amongst the four beers in my list.
Gluten-free Beer Candidate #2: Sokai Zero by Sapporo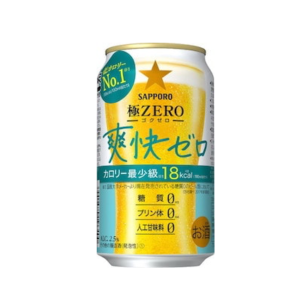 This Sokai Zero beer uses pea protein instead of barley. It's supposed to be low in calorie and better for your body than other beers. Probably the youngest product in this list, as it just launched in January 2018.
Gluten-free Beer Candidate #3: Draft One by Sapporo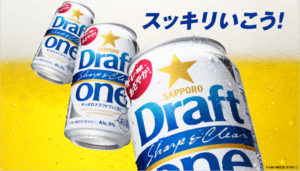 Draft One is manufactured by the same people who make Sokai Zero and both are very similar in ingredients. It is probably the oldest in this list as it's been around since 2004.
Gluten-free Beer Candidate #4: Jokki Nama by Suntory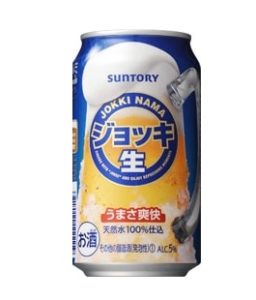 Jokki Nama by Suntory uses corn and has the most complicated list of ingredients including artificial sweetener and additives. I can't recall seeing this beer at the grocery stores that I go to, so it might be difficult to get compared to other beers above.
So which gluten-free candidate beer is the best?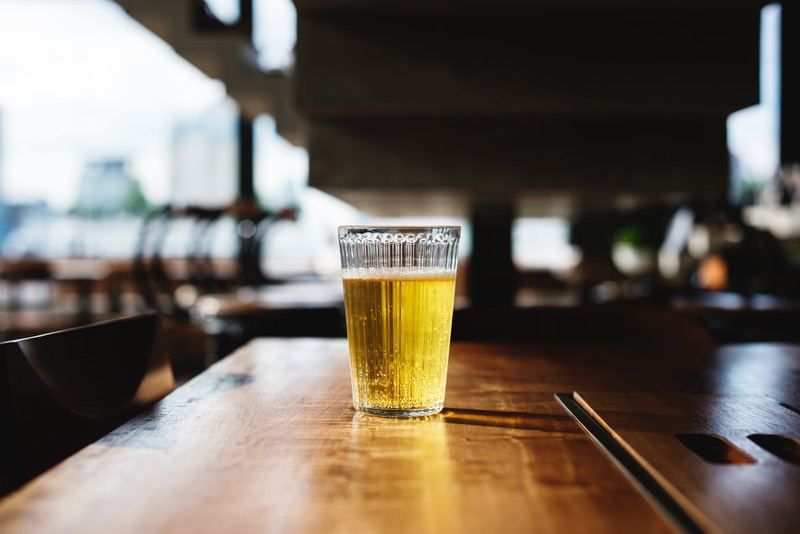 I wish I could tell you my favorite, but unfortunately I don't drink beer so I can't be your judge. But my family buys Nodogoshi Nama, even though they are not celiacs, so it must be decent.
Well, that's it for this installment. I hope you find something that makes your beer buds and celiac stomach happy. Cheers!