Where is a dog? is a gluten-free restaurant in Shinjuku. Yes, that is the name of the place, "Where is a dog." This is quite the gem if you are a celiac in Japan, since the place is a dedicated gluten-free facility where everything available is safe for us celiacs to eat and drink.
Where is Where is a dog?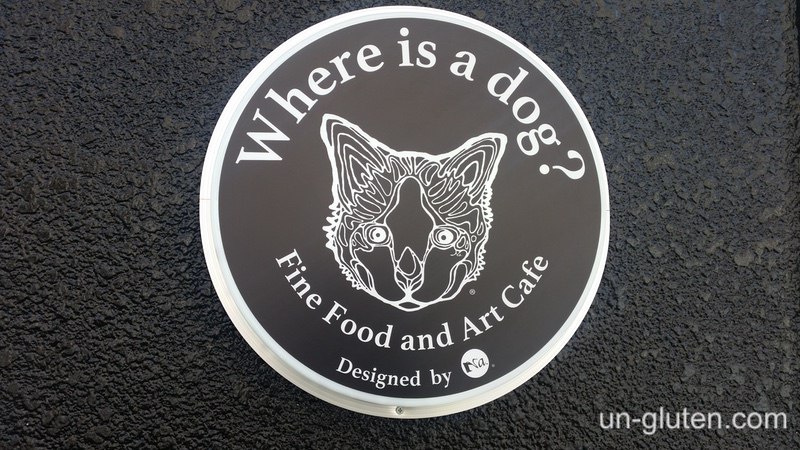 This restaurant is located in a quiet part of the Shinjuku Ward in Tokyo, on the street called Natsume Hill. It takes its name after the famous writer Soseki Natsume who used to live in the area back in the day.
Once inside the restaurant, you will be greeted by walls full of cat images, dozens if not hundreds. Not one alive, but cats are literally everywhere.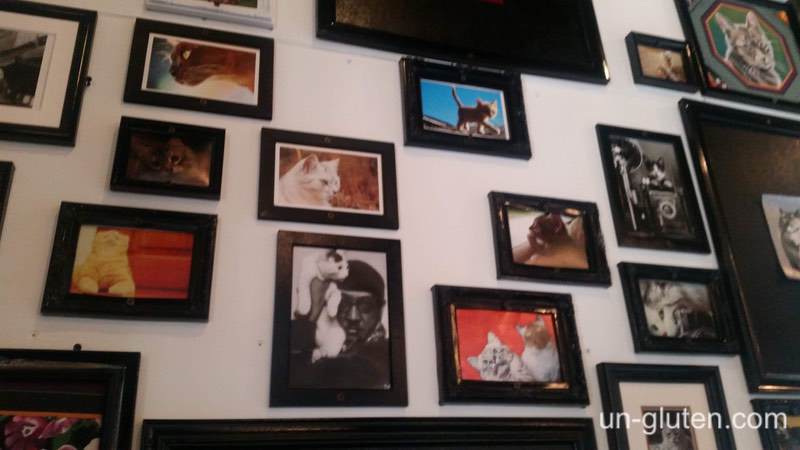 And this is where it clicks; do you know the title of Natsume's most famous work of literature?
That's right, I Am a Cat, hence the theme of the restaurant.
And in this sea of felines, there is a dog, hiding very quietly somewhere inside the place. So where is the dog? Well, you have to find it yourself, while you enjoy their delicious gluten-free meal. And don't expect the staff to divulge! It's a top secret that even the staff had to find it themselves when they first got hired, and some of them took days!
What kind of gluten-free food can you expect?
The menus are written in English, but the staff only speak broken English. No worries though, they are very welcoming and willing to help, and are used to customers visiting from overseas. Pizzas, falafel, soup, curry, sandwich, and of course, desserts are served here. Vegan and dairy-free menus are also available.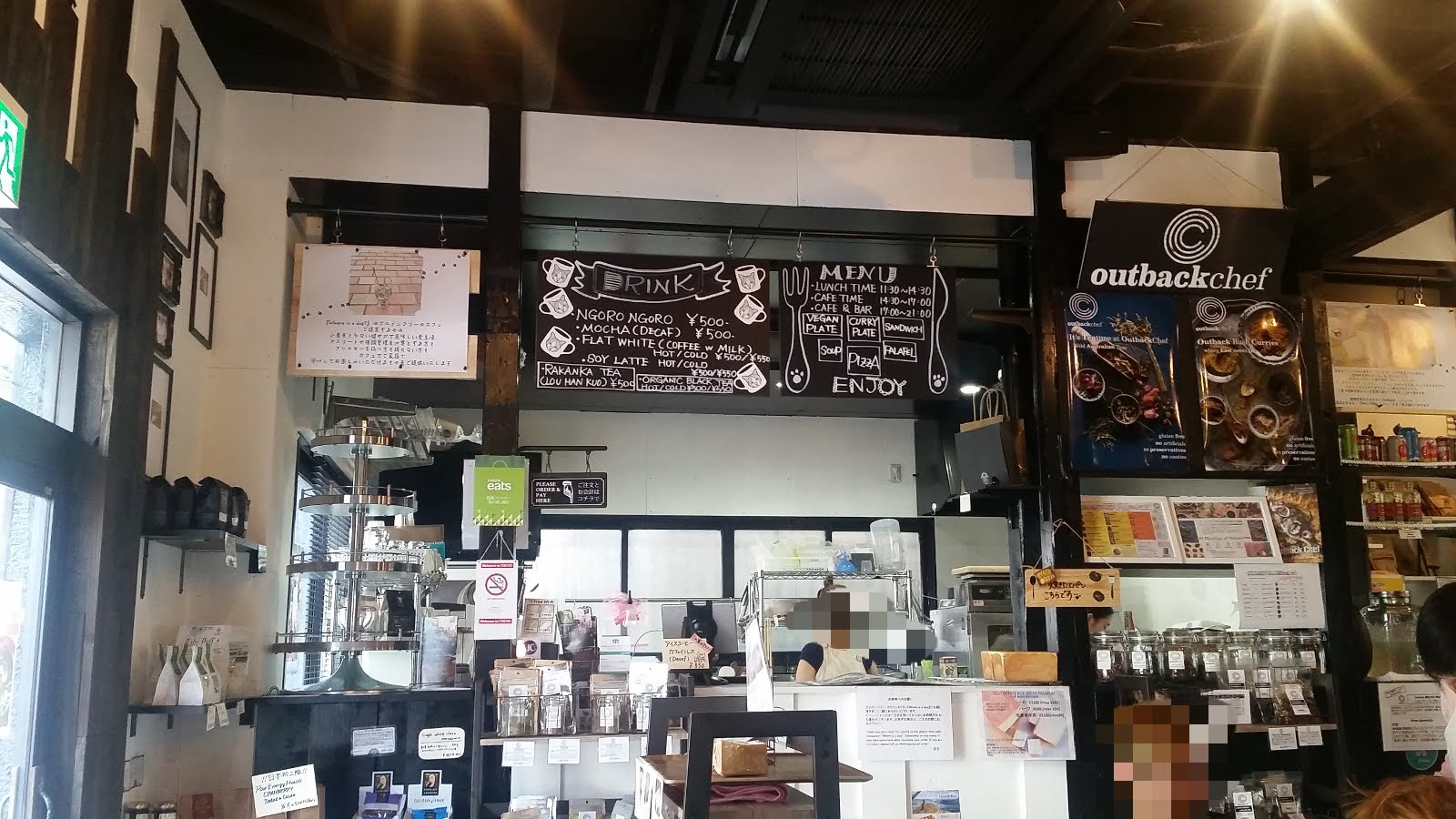 They have three kinds of un-toasted sandwiches on the menu which is very unusual (gluten-free sandwiches, and un-toasted at that, are rarely served in restaurants in Japan) so I ordered the chicken sandwich which was 680 yen.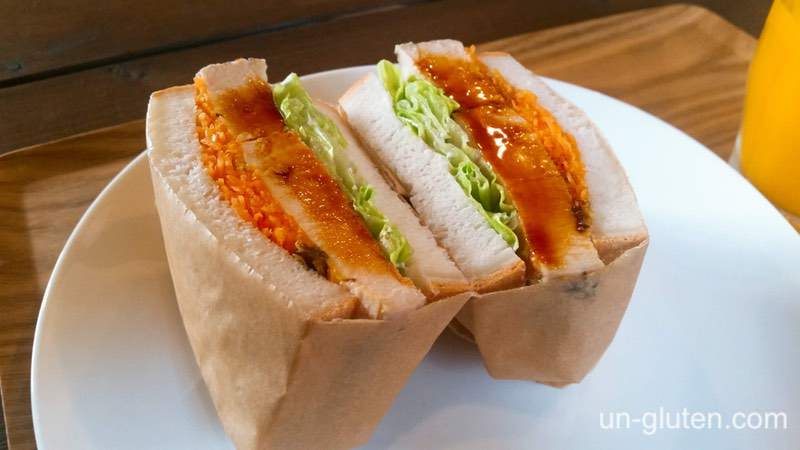 The rice bread is freshly baked everyday on-site and it's moist and sweet, probably because of the banana flour they add in. You can buy just the bread, but be warned of the sticker shock; a loaf is about 1300 yen!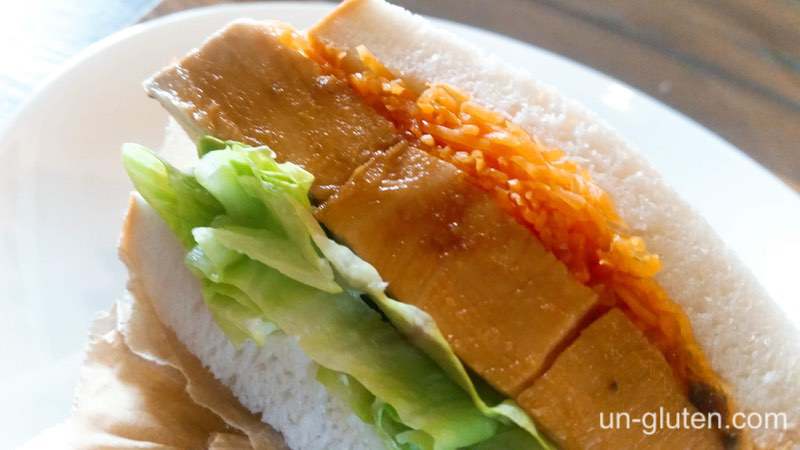 The sandwich itself is rather small so if you have a big appetite, you'd probably need two or three. The blocky chicken pieces made it really hard to eat without it falling apart but it was DELICIOUS.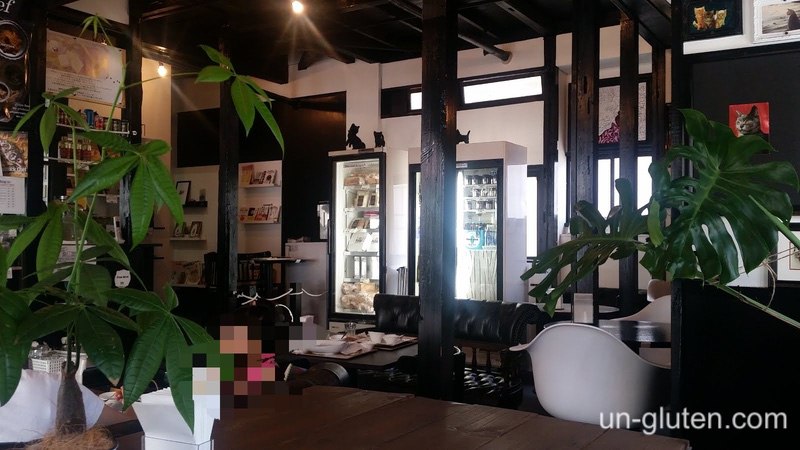 There are gluten-free goods sold in the store like cookies, curry, frozen items, teas, bread, etc. Take-out options are also available.
The place is cozy and welcoming and I ended up staying there well over an hour for lunch. I had a great time talking to the lady of the shop, and she told me the reason they opened this restaurant is because they wanted to provide a safe haven for people who have dietary restrictions.
Is the place affordable? It's definitely not a cheap lunch option.
Is the food delicious? Yes.
Should you visit here if you are a celiac? Big yes.
The location is not the most convenient, but it's still in Shinjuku so it's really not that bad. It's close enough from my work so I will definitely be going back for more delicious finds.
Store Info for Where is a dog?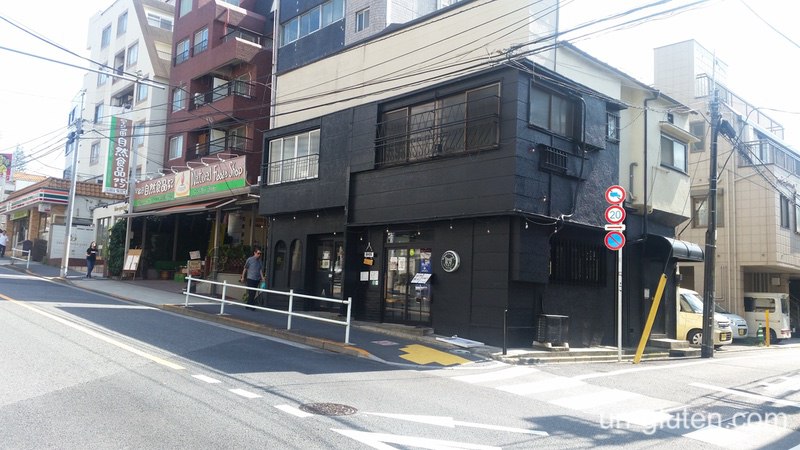 They have a  website so please check it out for their business hours.
Address: 52 Kikuicho, Shinjuku, Tokyo Zip 162-0044